Aventerra Estates, Springbank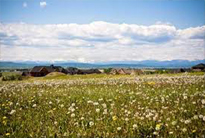 An exclusive community featuring views of the Rocky Mountains and set on the picturesque foothills in scenic North Springbank. For the fortunate few who call Aventerra Estates home, their choice represents how much more than a new beginning – it is also the realization of a dream.
Click Here To Read More.
Elveden Estates, Springbank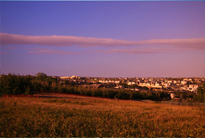 Estates of Elveden Point, Place and Mews will redefine estate living to provide its own spectacular backdrop. Each of the three enclaves is tucked into the top of prestigious Springbank Hill with spacious valley views. They will be recognized as their own individualized estate communities of only six to nine home sites each.
Click Here To Read More.
Coulee Way Estates, Springbank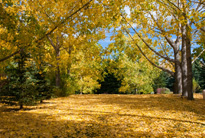 Couless Way Estates is a spectacular twenty-lot subdivision located in South West Calgary. This peaceful and tranquil setting is surrounded by Municipal Reserve green space to the south and to the north, a beautifully treed natural environmental park. Beyond the natural landscape of the environmental park is a picturesque view of the distant river valley below.
Click Here To Read More.